Ali H. Bhagat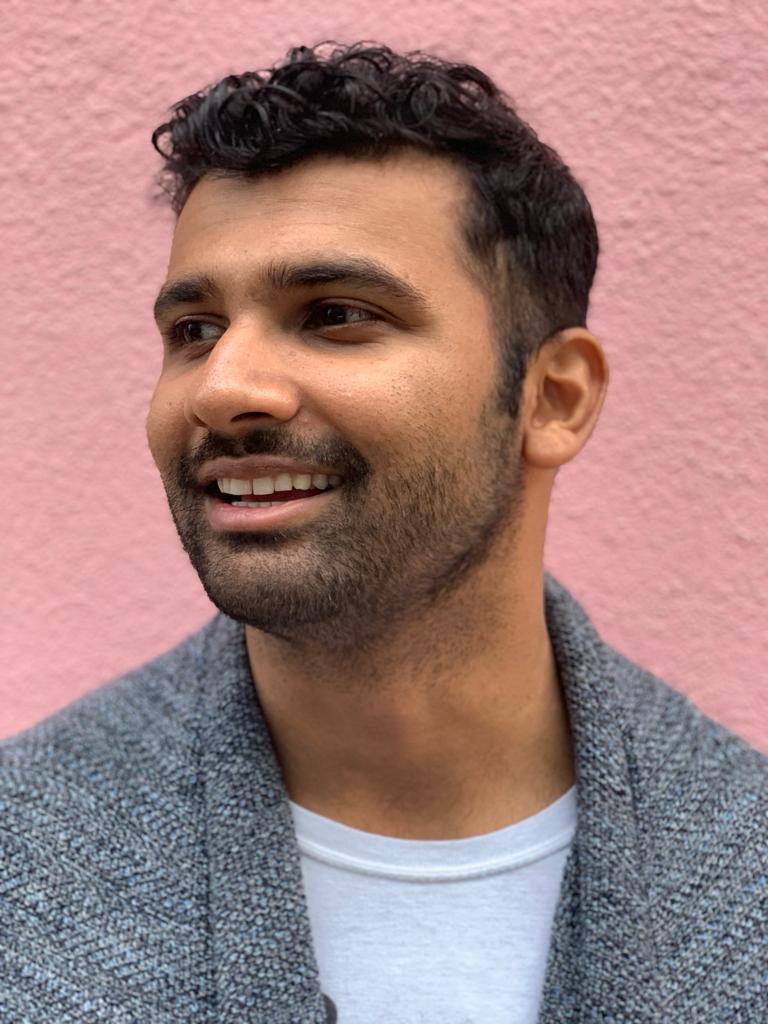 ︎ International Political Economy
︎ Global Displacement
︎ Race, Sexuality & Intersectional IPE
︎ Big Tech & The State


I am a Lecturer/ Assistant Professor (tenure-track) of International Relations/International Politics in the Department of Politics at the University of Manchester. I am also affiliated with the Manchester Urban Institute.

I received my PhD in Political Studies from Queen's University (Fields: IR and Comparative), where my research on forced displacement was informed by extensive, fieldwork in Paris and Nairobi. The project was funded by IDRC, the W.C Good Memorial Fellowship, and the Ontario Graduate Scholarship. I have transformed this dissertation into a book manuscript (under review) titled Governing the Displaced: Race and Ambivalence in Global Capitalism. My work sits at the intersection of International Political Economy and Urban Geography. I draw on Marxist, critical race, and psychoanalytical theories to understand the refugee survival governance particularly as it surrounds work, shelter, and political belonging.

My next research project which has been shortlisted for an ISRF Political Economy Research Fellowship, studies the nexus of state-tech-and finance in two tech hubs: San Francisco and Cape Town. Maintaining the conversation between global North and global South, this project seeks to examine the influence of tech capital on urban spaces. Therein, I continue to be interested in the politics of housing and work access amidst increase deregulation, labour flexibility, and racial exclusion.